PPSR Link
This utility allows the automated update of initial Financing Statement registrations, changes to those, and discharges. It also accommodates PPSR searches.
Quote Import
A module that assists with speedy and efficient quote generation for fixed loans, variable loans or leases. Having this capability is critical to ensure you capture a prospective borrower's business.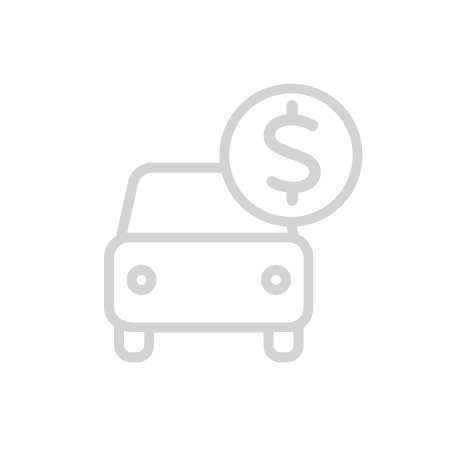 MotorWeb Integration
This integration to MotorWeb offers a range of vehicle information reports accessed from within Vault, assisting with workflow and accuracy.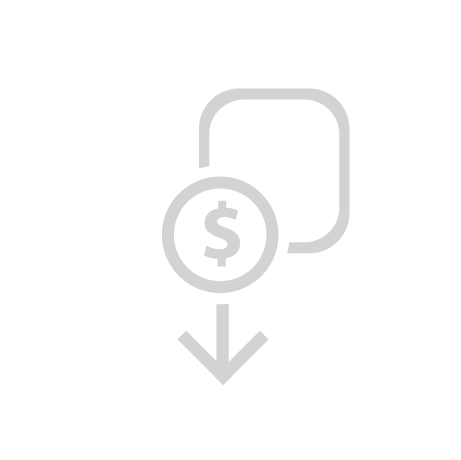 Receivables
This module is fully integrated to the lease module so that independent control can be kept over debt collection of lease assets sold.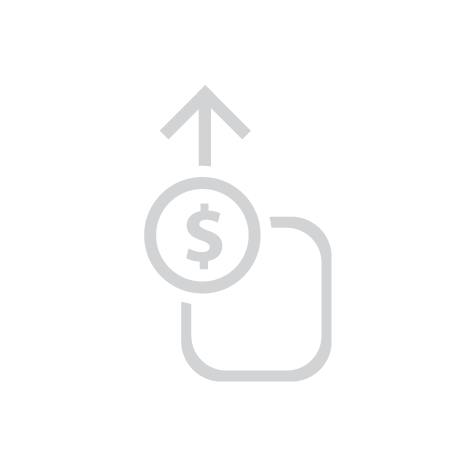 Payables
This module allows complete control over accounts you are due to pay and when you are going to pay them. It is fully integrated to the lending modules.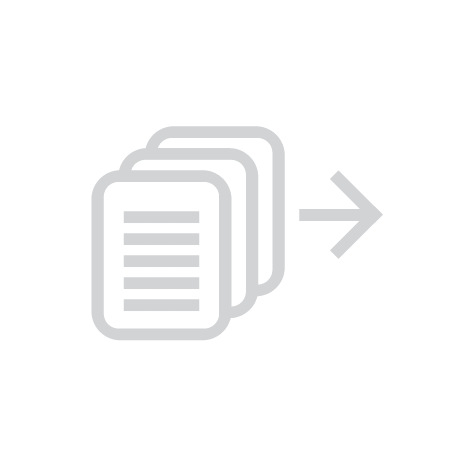 Dispatch Centre
This utility allows the automated emailing of communications and client related reports such as account summaries and statements.