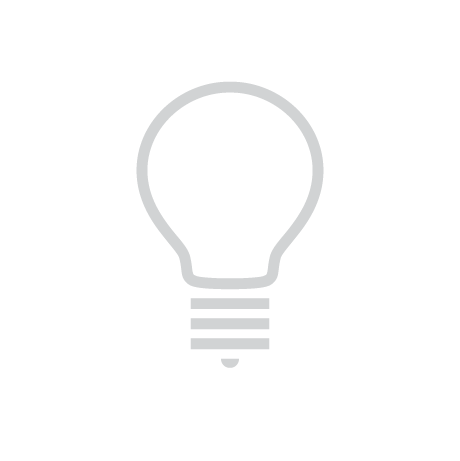 Arrears Processing Efficiency Improvement
Resolution
6 new product features and enhancements were created.
Result
Significant decrease in the time taken and reduced double entry requirements.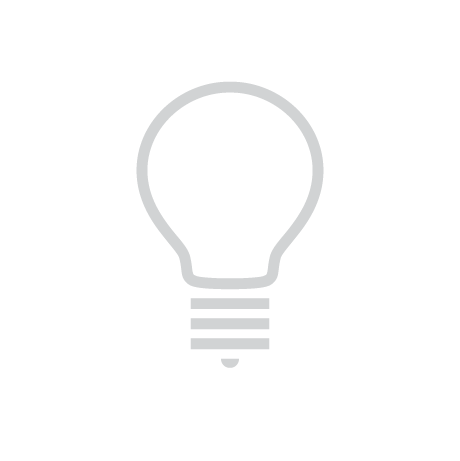 Improved Unit Fund Distribution Process
Resolution
A new distribution process dialog was developed.
Result
A much more streamlined and cost effective process.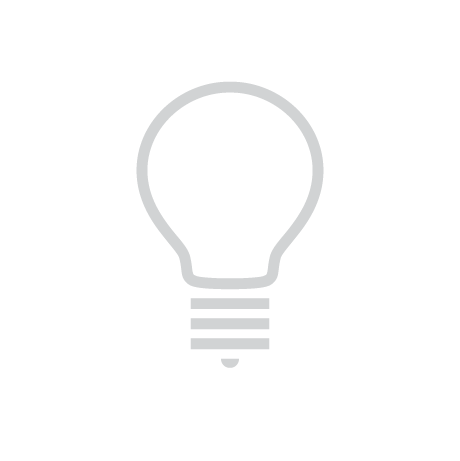 Predicting Effects of Changing Interest Rates
Resolution
We accurately created a new process that was introduced to the software.
Result
Significant efficiency improvement and time saving was achieved.