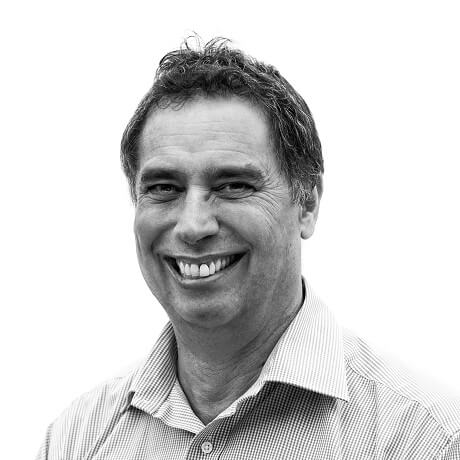 Greg Beale
Owner
Greg's initial involvement was as a Partner in a National Chartered Accountancy Practice and it was here that Argos Vault originated. In the late 1980s, Greg led a management buyout of the financial software business unit and has continued to support and shape Argos Solutions ever since.
Interesting Fact
Greg has climbed to the top of the 3rd Pyramid to see the sun rising over Cairo.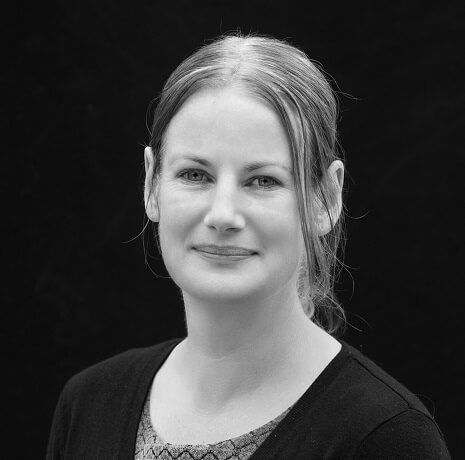 Shelly Robinson
Script Genius and General Superstar
Undertakes responsive client support, in-depth testing, consultancy and training services.
Interesting Fact
For years Shelly wanted a dog, so when she did get one, she got as much dog as she could – he weighs more than her (adult) daughter.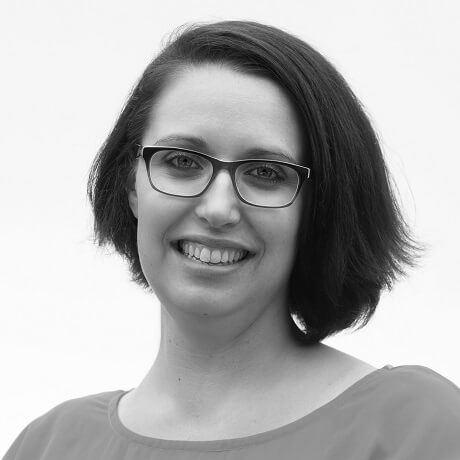 Katie Curry
Support Consultant
Assists with all aspects of support and administration work, from marketing material to system testing.
Interesting Fact
Katie is an absolute non runner who just booked her first half marathon in May 2019! Bring on the Saint Clair Half Marathon.